Y yoce le preguntaste?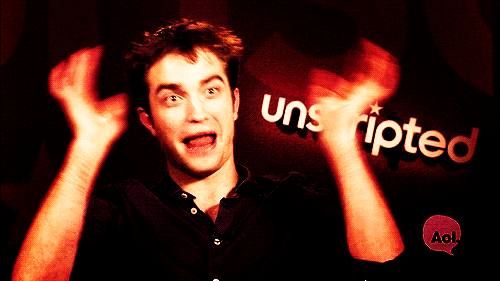 dasfgsgsjhgdgdhgha .. 
Me pone nerviosa, no puedo..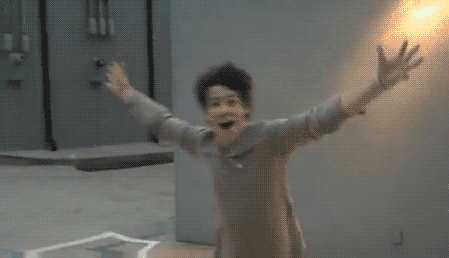 Me dijo que SIIIIIIIIIIIIIII! Ok, no!
Se acerca el finde .. Y a tirar unos pasitos(? *.* <3
Siento demasiadas cosas que no puedo demostrar(? No siempre estoy triste, "deprimida" o en situaciones raras(? Evito demostraciones cursis y patéticas. Pero estos últimos días o tal vez mes fue todo diferente para mi, fuera de lo común, No sé, siento como si algo me faltara, como si esas columnas que me mantenían y me llevaban  a lo mas alto desaparecieron, como si los motivos de esas sonrisas que me hacían sentir fuerte dejaron de existir.. Creerán que estoy en un momento de "locura" pero no. Una especie de ausencia que no puedo descifrar que? Cual? Quien? Como si hubiesen destruido partes de mis horocruxes intentando debilitarme, que carajo me pasa? Es como si no fuese yo(? No lo entiendo ..
Editorial Illustrations by Sabrina Smelko

Interested in getting a free art subscription from us? Subcribe now and you may be one of those three lucky people. Click here.
Todo puede tener un efecto mágico ..